At B-Loony, it sometimes feels like we work to ridiculously long timescales for some of our global clients, helping them work out the impact of new legislation on their business, often across multiple territories.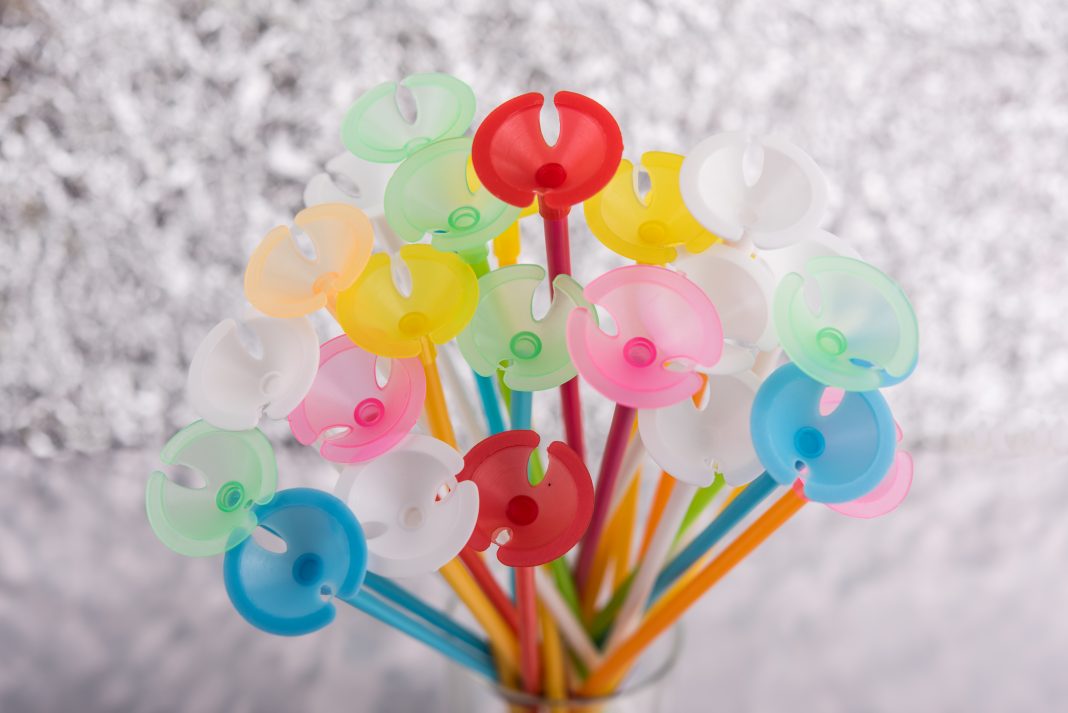 But when it comes to the single use plastic ban, we actually recommend informing stakeholders in your business and planning ahead to all of our clients, big or small.
As soon as we learned that one of our main product lines, balloon sticks, might be affected, we briefed our innovation team to start developing alternative products. And we were delighted, back in December 2018, to be first to market with the new cardboard balloon-holder, BalloonGrip™. Following a successful trade launch, our BalloonGrip™ balloon holder can now be seen up and down high streets, not only in the UK but also in Canada, Germany, Italy, the Netherlands and Scandinavia.
Of course, the balloons themselves are not made of plastic, they are made of natural rubber so will biodegrade.  This means that we are now able to offer businesses a completely sustainable promotional solution for the popular marketing activity of handing out branded balloons.  Despite having plastic balloon sticks included in the ban, marketing and event organisers are now able to continue their campaigns with a sustainable alternative, thanks to B-Loony.
With all the ongoing noise around Brexit negotiations, it might be easy to overlook planning needed for the 2021 legislation on single-use plastics. Whether we have or haven't left the EU by then, the law will still apply. From 2021, the UK Government has pledged to ban straws, drinks stirrers and cotton buds.   So if your business hasn't yet started considering the wider implications, or doesn't know the full range of products included in the ban, please do read more here: https://www.openaccessgovernment.org/smes-single-use-plastics-ban/72597/