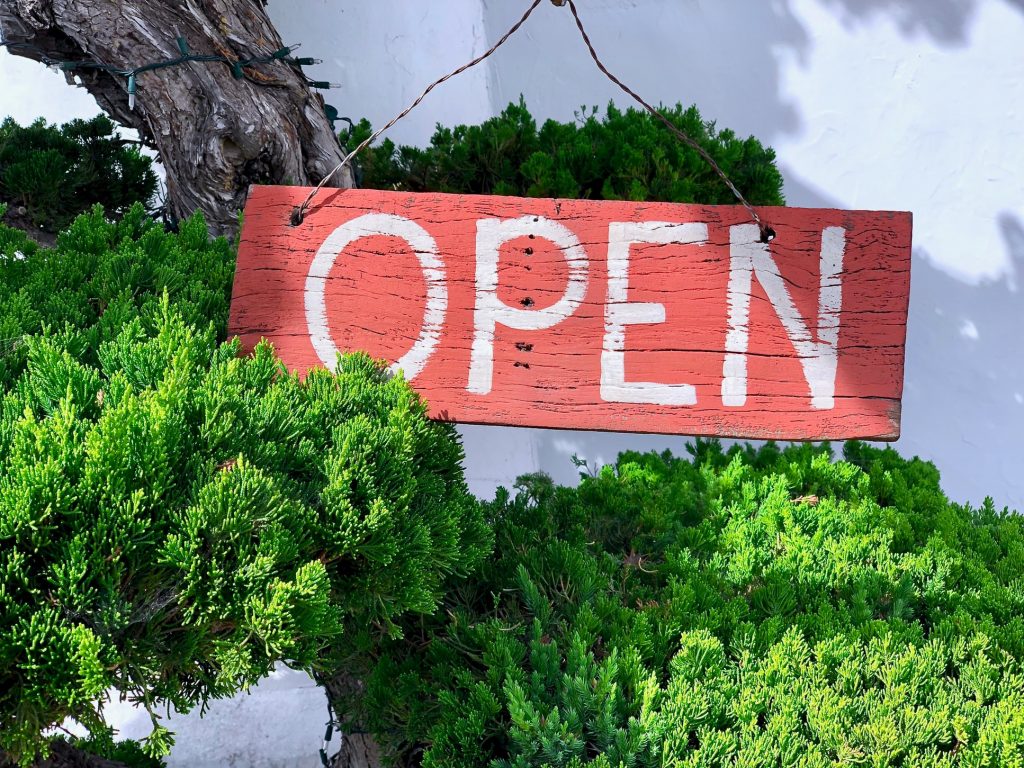 B-LOONY ARE STAYING OPEN and HERE TO HELP YOU!
We want to reassure all of our customers that WE ARE STAYING OPEN throughout the forthcoming lockdown, and our sales and production teams will remain fully operational.
If you have an existing order in progress, it will continue to be manufactured and despatched as agreed, as will any new orders.
As with the previous lockdown, we are continuing to take every precaution to protect our staff and customers by social distancing, remote working, conducting regular cleaning and sanitation, and splitting staff between shifts.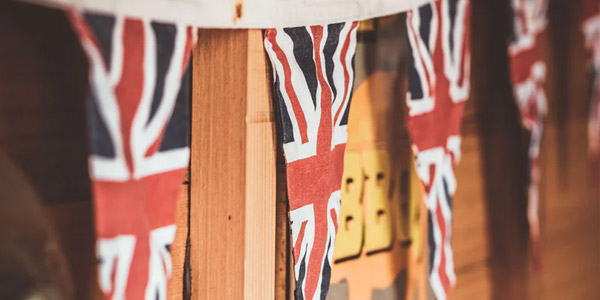 SUPPORT YOUR BRITISH MANUFACTURERS
Please remember to support your British manufacturers during these times so that they are still here for you when this crisis eventually resolves. We're continuing to source parts and raw materials from our UK partners and suppliers so that we can come through this together.
For 40 years we're proud to have been manufacturing promotional products in our UK factory , and we plan to continue for another 40!
PLANNING FOR THE FUTURE
If you're still planning on ordering promotional products for Christmas and beyond, please let us know as early to help us with production planning.
We are printing and manufacturing BALLOONS, FLAGS AND BUNTING as usual, and also offering additional services such as collation and packing of third party products for any customer who may require fulfilment.
Please get in touch by phone, website or email to discuss any opportunity with a member of our sales team who will be pleased to take your call.
We appreciate your support and loyalty during this difficult time and will keep you updated as the situation evolves.
Take care,
The B-Loony Team