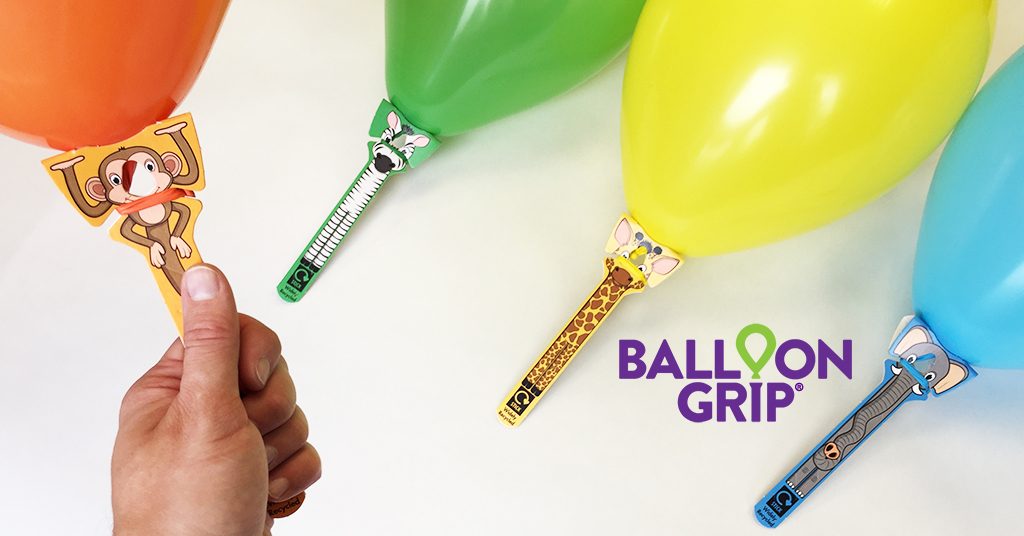 As the UK begins to emerge from the pandemic and businesses in the hospitality, events and leisure industries fight to recover, one encouraging observation that has emerged from B-Loony Ltd's recent sales is that the pre-pandemic appetite for sustainable promotional products has not deteriorated.
The majority of enquiries B-Loony Ltd receive are now for sustainable or eco-friendly options, with both end users and trade customers acknowledging their requirement to reduce plastic consumption and work together lessen their impact on the environment.
B-Loony Ltd have invested heavily in the development of environmentally friendly alternatives for their core promotional product range in recent years and have been rather successful to date. Notable innovations include their sustainable bunting, made from cotton and paper, they have ditched plastic sticks in favour of paper for their hand waving flags, and totally re-invented the balloon stick into a stylish cardboard balloon holder which can also be printed for promotional use with a brand logo, message, or interactive barcode or QR code, a win-win!
With July 2021 seeing the EU's ban on an array of single use plastics coming into effect, which notably included plastic balloon sticks, the demand for natural rubber balloons with BalloonGrip® balloon holders have also soared.
As the world's first 100% plastic free balloon stick, the BalloonGrip® balloon holder contains no PLA, bio plastic or any other form of plastic derivative, it is simply made from engineered cardboard which is fully recyclable with domestic paper and carboard waste.
Balloons have been used to celebrate events and occasions for decades, so it is no surprise that demand for balloons has increased in recent months - there is plenty to celebrate as covid restrictions are lifted, but what is exciting is the widespread adoption of sustainable promotional products such as BalloonGrip® balloon holders, and the recognition that balloons are made from natural rubber, and not plastic, which has been a common misconception in recent years.
For more information about B-Loony Ltd's environmentally friendly products, head over to their website www.b-loony.co.uk or give their friendly sales team a call on 01494 774 376 to discuss your next opportunity.