About Us
Number one for advertising balloons in the UK for 40 years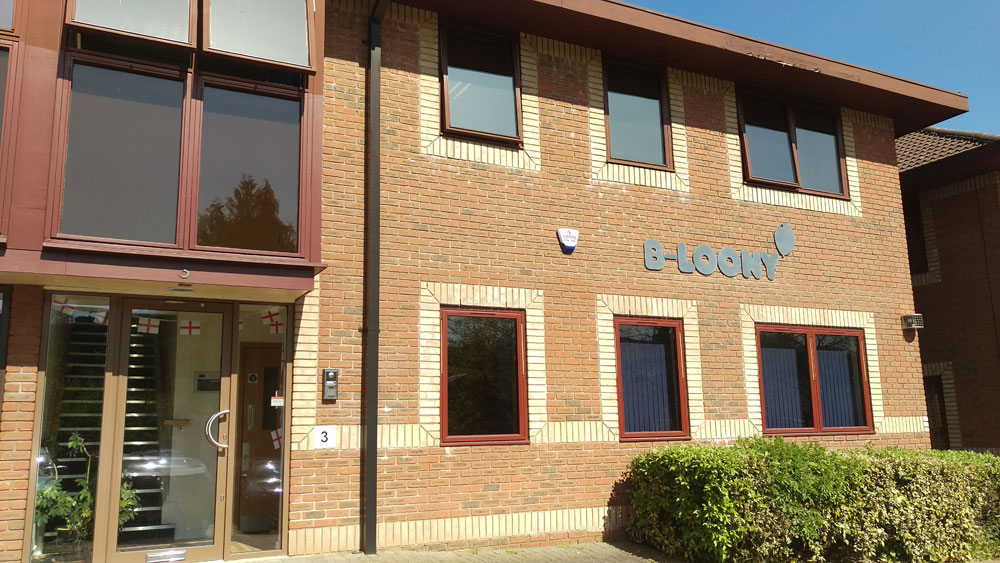 B-Loony Ltd is the leading printer of promotional latex and foil balloons for major retailers, businesses, agencies, charities and countless other market sectors across the UK and Europe.
With an experienced sales team based near our factory in Chesham, Buckinghamshire, we pride ourselves on delivering excellent customer service… always!
Accreditations
Our accreditations for providing the highest quality, ethical and environmentally responsible standards are a testament to being a key supplier to many of the UK's top businesses.
B-Loony Ltd is the only balloon printing company with ISO:14001 and ISO:9001 Quality Accreditation and is a member of SEDEX (Supplier Ethical Data Exchange), as well as having regular audits by major retailers and other customers for whom the very highest standards are paramount. We have also recently achieved FSSC 22000 certification for our food safe gourmet food flag production environment and manufacturing process. Our FSC policy also backs this up, ensuring that all our paper products are made from materials which are sustainable and responsibly sourced.
Our Products
"Making Advertising Balloons Easy to Use"
As the UK's largest printer and wholesaler, B-Loony holds huge balloon stocks and is constantly investing in the latest machinery to be able to meet large volume orders and short lead times.
Our natural rubber balloon range has more than 75 standard pastel, crystal and pearlshine colours to co-ordinate with any corporate colour scheme, logo or event theme. Our experience includes working with a multitude of blue-chip retailers to organise nationwide roll-outs and promotional installations in hundreds of stores.
B-Loony Ltd is the UK's best known wholesale supplier stocking essential accessories to ensure the success of every promotional event.