You've seen the news, heard the scaremongering, now it's time to get down to business.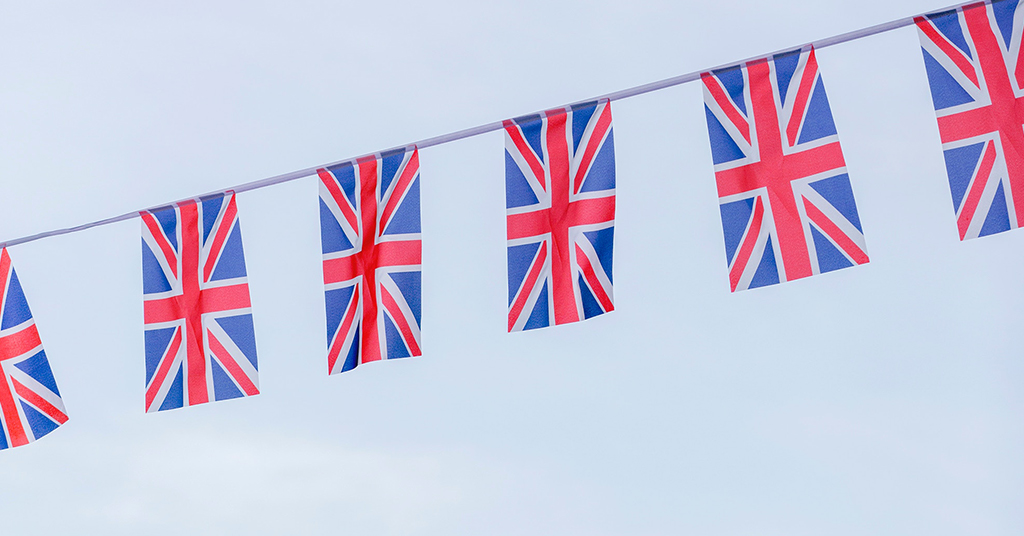 At B-Loony, we believe that a recession caused by 'Brexit' won't become a reality if people believe in Britain.
Now is the time to Support British Business and UK Manufacturing
Poor exchange rate buying from overseas? Buy British
Chinese factories closing for holidays? Buy British
Ethical standards in question? Buy British
Need assurances on material sources? Buy British
Worried about child labour being used? Buy British
As a UK manufacturer, B-Loony have invested heavily in our commitment to compliance across all areas of the business.
Are you compliant?
Take a look at any one of our policies or certifications to see just how far our commitment goes to ensuring customer safety, healthy working practices and environmental sustainability:
For more information on compliance or any sales enquiry, our friendly team are always ready to take your call.
Found it cheaper elsewhere?
It happens, you've shopped around and been offered a better price, but wait!
What is the real cost of a cheaper alternative to your business or your customer?
Is the alternative compliant with product safety standards?
Do they employ homeworkers, exposing you to the risk of child labour?
How could your brand be affected by negative press around these issues?
Our prices don't just reflect the quality of our workmanship, but the investment we make in adhering to safety, environmental, and ethical working standards to protect your business as well as ours.
Our pricing policy is such that we will always attempt to match a cheaper price, we just ask you to give us the opportunity to do so.
If we really can't match a price, ask yourself how much brand reputation and customer safety is worth to your business – we do every day!