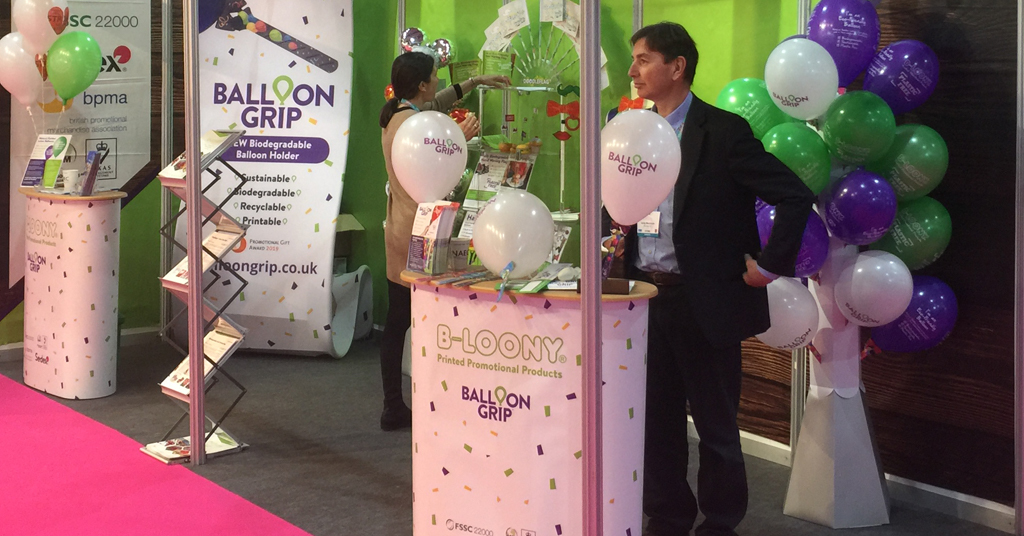 To the organisers and all of the wonderful trade contacts that visited our stand during Merchandise World, thank you!
We thoroughly enjoyed the show and talking to all the amazing people within the industry.
In case you missed it (how could you!) here's the product we were showcasing that captured the most attention:
BalloonGrip™ - The Eco Friendly Balloon Holder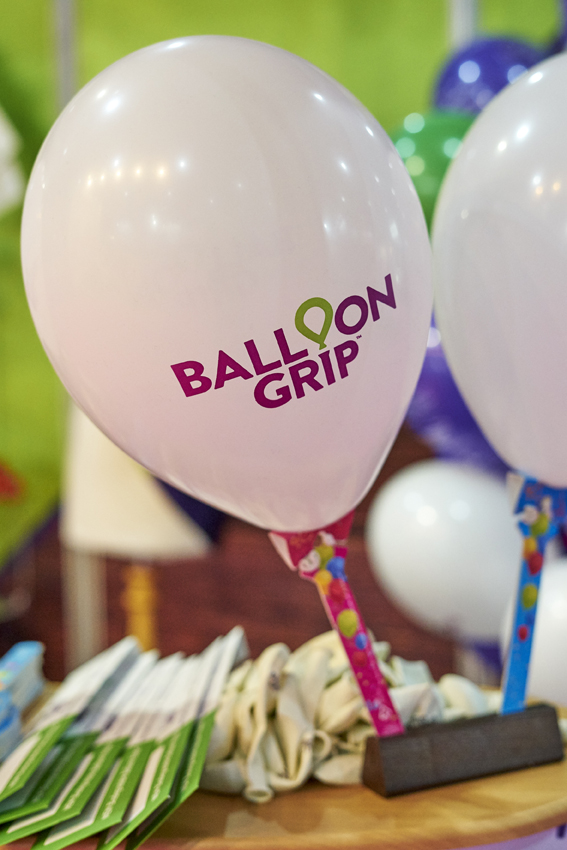 The BalloonGrip™ is a new cardboard balloon holder, designed as a replacement for plastic balloon sticks. This eco-friendly balloon stick can be recycled in a standard domestic recycling bin as it is made from the same materials as other cardboard products like cereal and snack boxes.
More importantly, our natural rubber balloons are biodegradable and plastic free, as they are made from natural rubber, so when paired with the BalloonGrip™, you create a very low-cost, completely eco-friendly, engaging promotional product.!
We look forward to seeing you all again at the next show.
If you would like to request a quote or further information from us please don't hesitate to call us on 01494 774 376.