We print over
50 million balloons

every year. That's a lot of balloons!

We care about every balloon we print, and with our fine attention to detail, we think our print quality is unrivalled.
Printed latex and foil balloons are highly versatile, low cost, walking advertisements for use in stores and restaurants, for outdoor events and for celebrations, especially for products and services associated with children.
Custom Printed Latex Balloons
Your brand deserves the highest quality printed balloons possible.
We've pioneered balloon printing techniques over nearly 40 years in business, and only B-Loony Ltd can provide two exclusive latex balloon printing methods: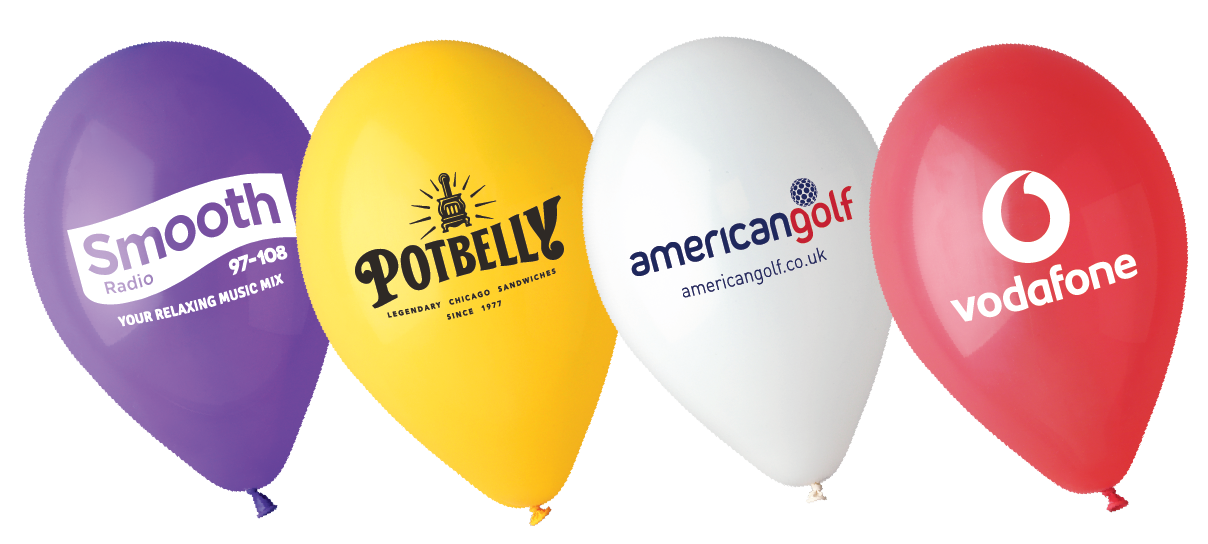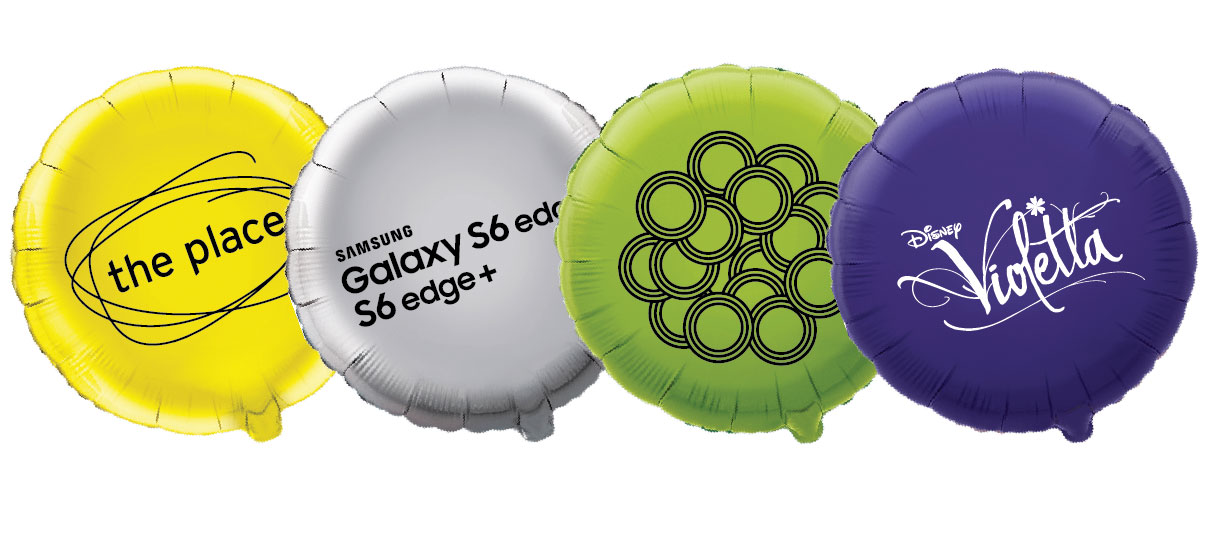 Custom Printed Foil Balloons
Printed foil balloons are perfect for handouts and displays.
Inflate with helium for up to 2 weeks of float time!
Last up to 2 weeks!
Superior print quality
Giant Printed Balloons
Giant Balloons for maximum impact & awareness.
Custom printed with your brand logo or design.
Highly Visible
Increased Float Time
Ideal for Decorations

"you never let me down when it comes
to getting an order out the door"
Emma Kemp | Creative Juice
Popular Balloon Products: