Custom Printed Banners for High Visibility Promotions & Brand Awareness
Our high quality polyester banners are digitally printed in our UK factory. They are ideal for use as backdrops, hanging signs or roadside displays as part of a sporting or promotional event.
Custom Printed Banners
Promote your event, menu, or brand with custom printed banners.
Use them as backdrops or roadside signage, our soft polyester banners are printed in full colour.
✔ Low-Cost
✔ High Visibility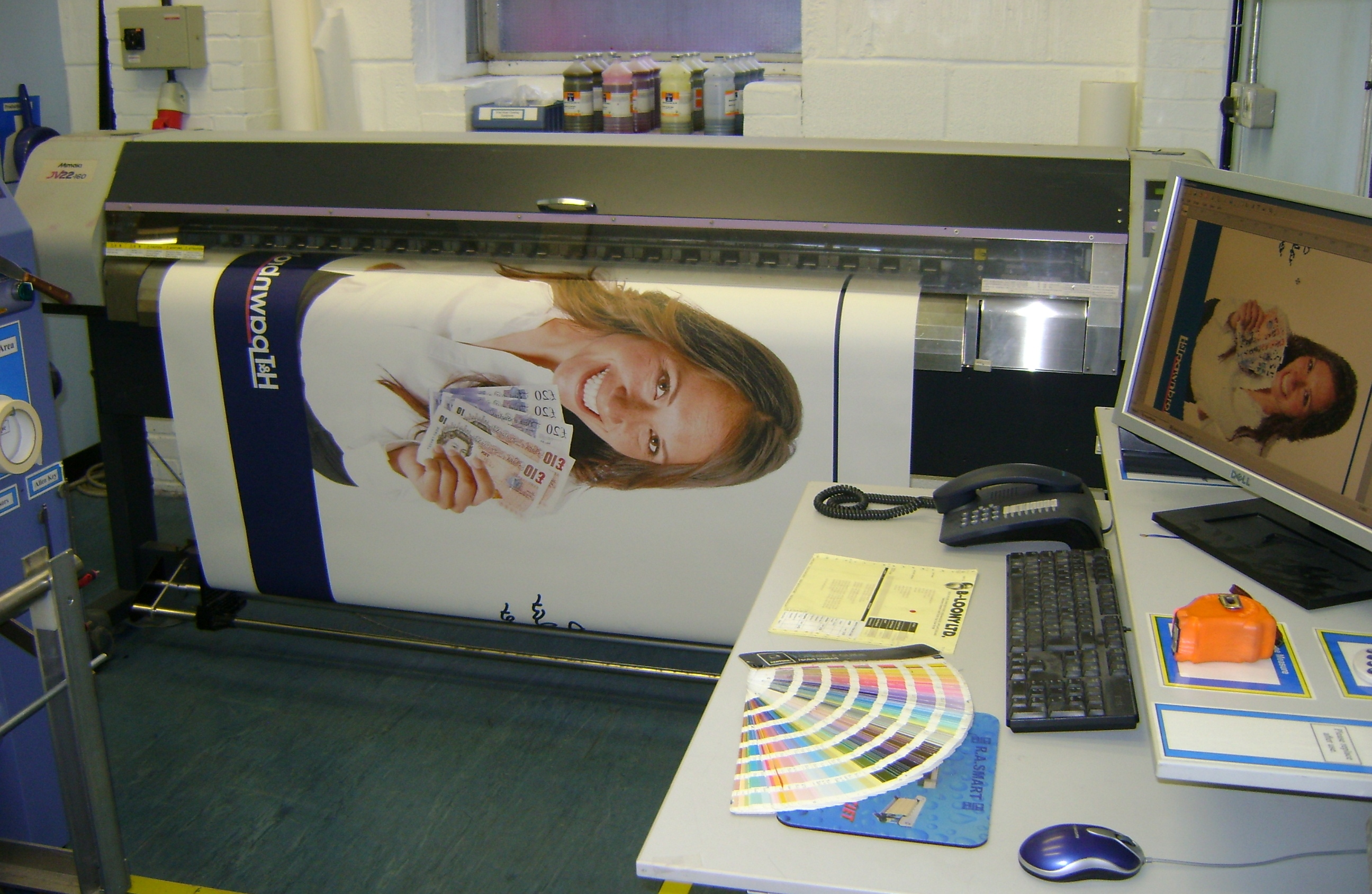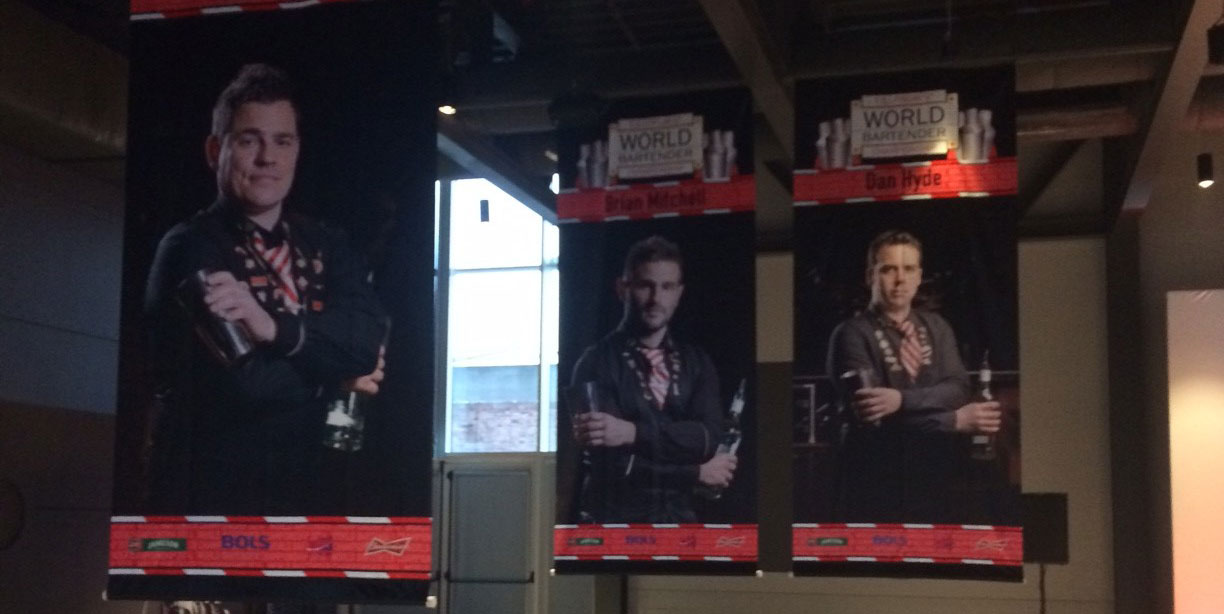 Polyester Banner Printing Specialists
B-Loony is a printer of banners specialising in reproducing colour printing onto a quality poly-satin material that has a really special, shimmering look and feel. This is ideal for use indoors and for retail promotions. The same banners can be adapted, cut and finished for a number of uses like wall drapes, table coverings, product sashes, even bed and pillow strips in hotels. These banners are complimentary to the range of products (banners, bunting, flags, sashes and balloons) manufactured by B-Loony for major retail clients in the UK.
✔ Resistant to rain showers.
✔ High Definition Colour Printing
"you never let me down when it comes
to getting an order out the door"
Emma Kemp | Creative Juice
Our happy clients: